Immigrant From Mexico Living the American Dream
Many immigrants come to the United States to live the "American Dream." Tito Munoz, a Mexican immigrant, claims Mexican food helped him achieve the dream. As a father of five, he lost his job six years ago. Instead of choosing to go into the American food business, he took a chance on something he had always wanted to do and opened a Mexican restaurant. Now, at the age of 62, Munoz is the owner of Sabroso! Mexican Grill, a successful restaurant in Garden Grove, California. They prepare dishes based on old family recipes passed through the generations. Living in the U.S. can become a reality for you and your family. Contact GCL Experts for help in applying for the Green Card Lottery.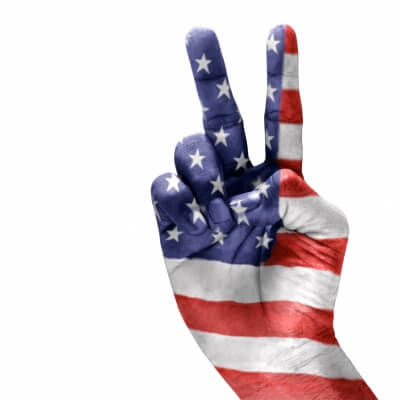 Paloma Son, the daughter of Munoz, helps her Dad run the restaurant business. "We came in with little money and no investors, just our savings, to make our father's dream come true. The only thing we are certain of was my dad's passion for food and his sazon, his flavor," she said. More than the business, Son said she wants to encourage families similar to hers. "We want to inspire other people like us, who are middle-class people, but don't have a lot of money or investors." She encourages them to believe in themselves. With something great to share, working hard, and together as a family, their dreams can become a reality as well. Contact GCL Experts, whose simple mission is to help foreign nationals to qualify for the Green Card Lottery.