Chinese Immigrant Living the American Dream
At the age of 16, Fei-Fei Li arrived in the United States with her family from China. She had many big dreams about living in a new country. The family moved to Parsippany, New Jersey, where Li attended an average American high school. She learned English and graduated sixth in her class. She received a nearly full scholarship to Princeton University studying physics. While at Princeton, she borrowed money to buy a dry cleaning business to help her parents get by financially. She attended college during the week and worked at the business on the weekends. To take advantage of the many opportunities in the U.S., contact Green Card Lottery Experts. They will walk you through every step of the U.S. immigration procedure.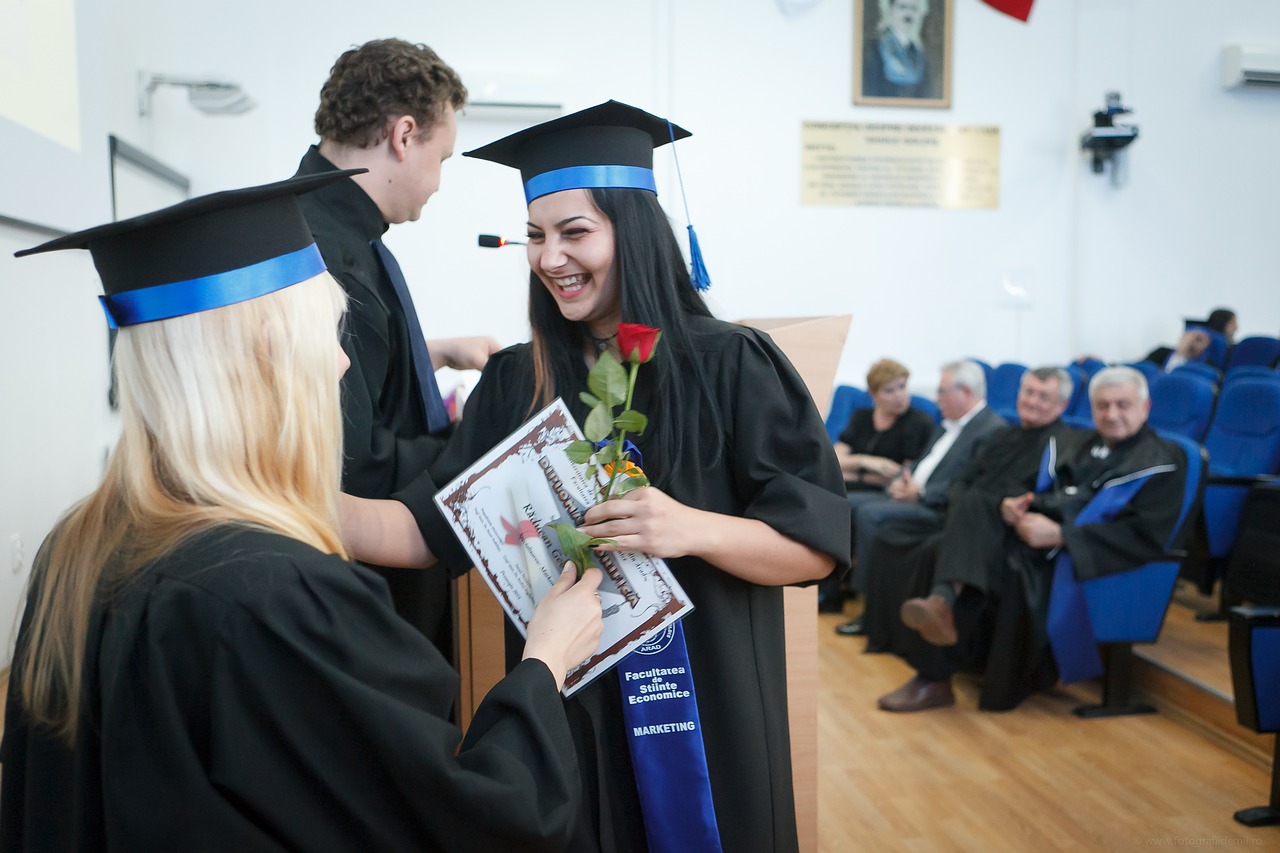 Li was named a Great Immigrant of 2016 by the Carnegie Corporation, the oldest grant-making foundation in the U.S. which honors close to 40 naturalized American citizens yearly. The Paul and Daisy Soros Fellowships for New Americans supported her graduate studies. She accomplished her dream of receiving her Ph.D. after going to Tibet for a year of research on Tibetan medicine. "The real existential challenge is to live up to your fullest potential, along with living up to your intense sense of responsibility and to be honest with yourself about what you want," Li said. She now is the Director of the Stanford University Artificial Intelligence Lab. The American Dream can be a reality for you. Contact GCL Experts to start the U.S. immigration process. They will walk you through submitting your application and receiving the needed visas.