[vc_row][vc_column][vc_column_text]
Most American employees have a goal to bring home a large paycheck, but paychecks vary due to various reasons. U.S. employees bring home just under $50,000 on average. A few companies pay much higher than average wages but are limited to just a few areas of the workforce. The firms that have the highest wages for their employees operate mostly in two different sectors: technology and consulting. These companies offer the higher wages to attract the most highly-skilled workers, who ask that the pay match their expected performance. Green Card Lottery Experts can help you apply for the Green Card Lottery, so you can start a job in the U.S. as soon as possible.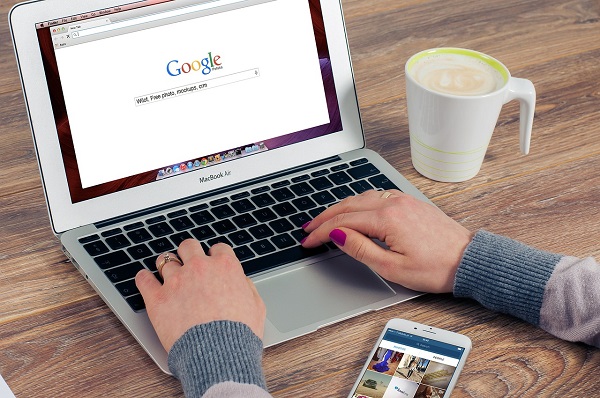 The consulting firm, A.T. Kearney, pays a median yearly salary of $167,534. They are the highest paying company in the U.S. Commissions play a considerable part of the total income. It is also due to high barriers to entry as most head consultants rely on highly specialized knowledge, personal contacts, and reputations. The second highest paying firm is Strategy&, also a consulting firm. Juniper Networks, a tech company, is the third best paying company. The median salary they offer is $135,000 annually. With a median total compensation of $155,000, McKinsey & Company is the fourth best paying company in America. Google, boasting the largest search engine in the world, is also the fifth highest paying company. They have exceptional perks and bonus options. If relocating to the U.S. has always been a dream of yours, contact Green Card Lottery Experts for information about the Green Card Lottery.
[/vc_column_text][/vc_column][/vc_row][vc_row][vc_column][info_list font_size_icon="24″][info_list_item list_title="This article in a nutshell"]The top 5 paying companies in America are:
A.T. Kearney.
Strategy&.
Juniper Networks.
McKinsey & Company.
Google.
[/info_list_item][/info_list][/vc_column][/vc_row]