GCL Experts have a team of professionals that keep up to date with the current U.S. Government regulations for participation in the DV-Lottery.
They know the criteria for the required information and photos that must be included in the application to meet current standards. If at any time during the process you have questions, GCL Experts has year-round customer service agents that can answer them and provide assistance.
GCL Experts provide several language options, and a user friendly online application form. All of this simplifies the process and allows you to prepare your DV-Lottery application within the registration period.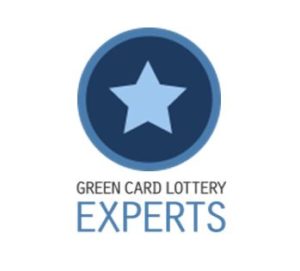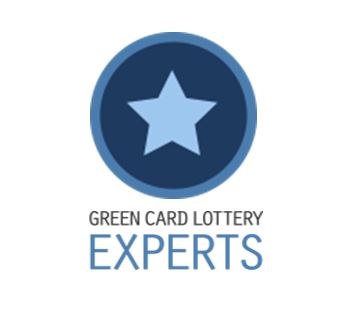 After you have filled out the online application form, GCL Experts will do their part to ensure that everything meets the current standards of the U.S. Government. Once your application has been reviewed, it is sent on your behalf to the DV-Lottery Program.
You will be promptly contacted if you win, and we will help you take the first steps into your new life. GCL Experts can submit your application year after year and makes it easy to update your application.