The United States of America is a top destination for over 40 million Latinos when asked where they would like to permanently live. A Gallup poll asked if adults would like to live in another country and 27 percent of them gave a resounding "Yes!" The next question asked is where they would like to immigrate to and 35 percent of 42 million chose the US as the country of their preference.
Green Card Lottery Experts pledges to provide you with as much immigration help as you need. If you wish to work in the US, or whatever your American Dream looks like for you and your family, GCL Experts will help you through the entire Green Card DV Lottery process. Contact them today!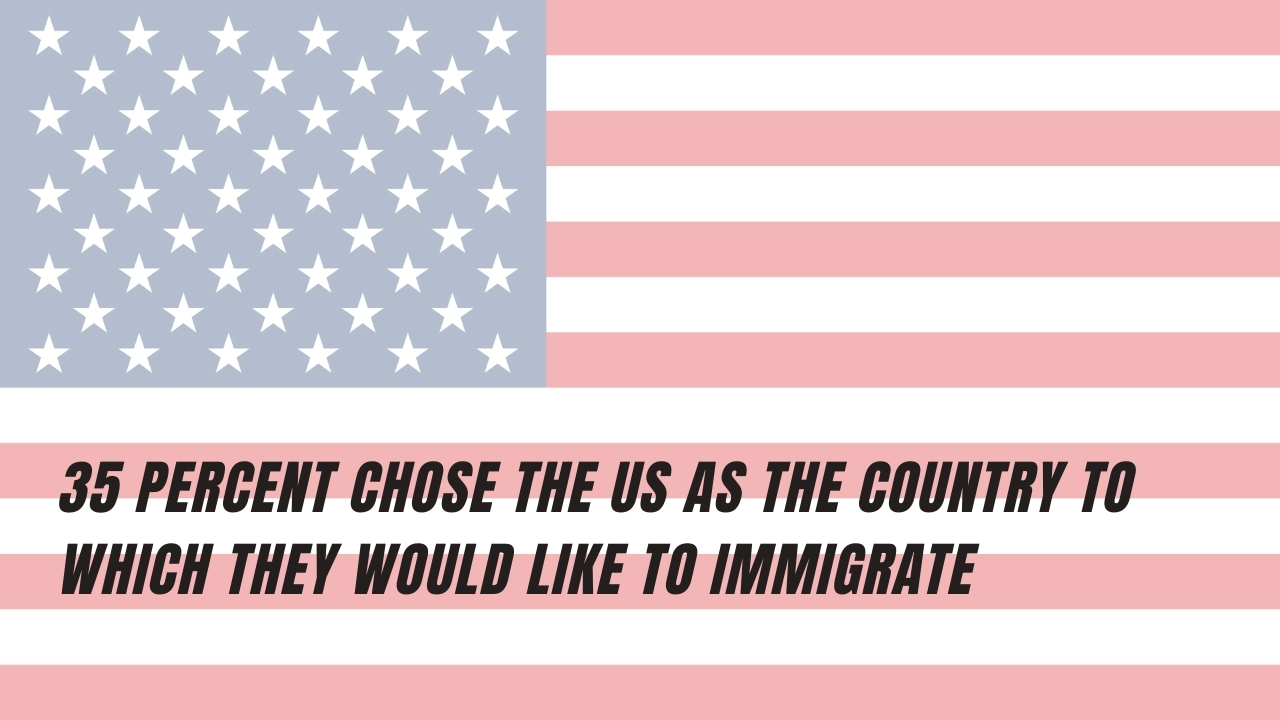 How and when to make a move is what those looking for citizenship or asylum in the US are trying to determine. With thousands waiting at the border, and a solution needed for them, another question to be asking is, "What about those wanting to come?" What is our message to them and their families? What does the ten-year plan for US immigration look like?
Not only are all US citizens wondering, so are the 42 million Latin Americans that would like to live the American Dream! If you and your family want to live in the land of opportunity, contact Green Card Lottery Experts today. Their team can help you if you want to receive a visa to work in the US.