Just one year after the global pandemic disrupted the US economy, the recovery gained steam in the first quarter of 2021 as economic growth spiked at a robust 6.4 percent annual rate, according to government data. Government policymakers and economists predict there is more good news on the way. The rebound is likely to continue expanding in the coming months, restoring jobs in the USA and getting the country on track for 2021 to have the most increased growth since the 80s. 
The combined efforts of extensive federal spending proposed by the Biden administration, more vaccinated people, and pent-up consumer demand should keep the economic boom going for at least the rest of the year. There are many opportunities available for you and your family living in the United States. Contact GCL Experts today and join the Green Card DV Lottery.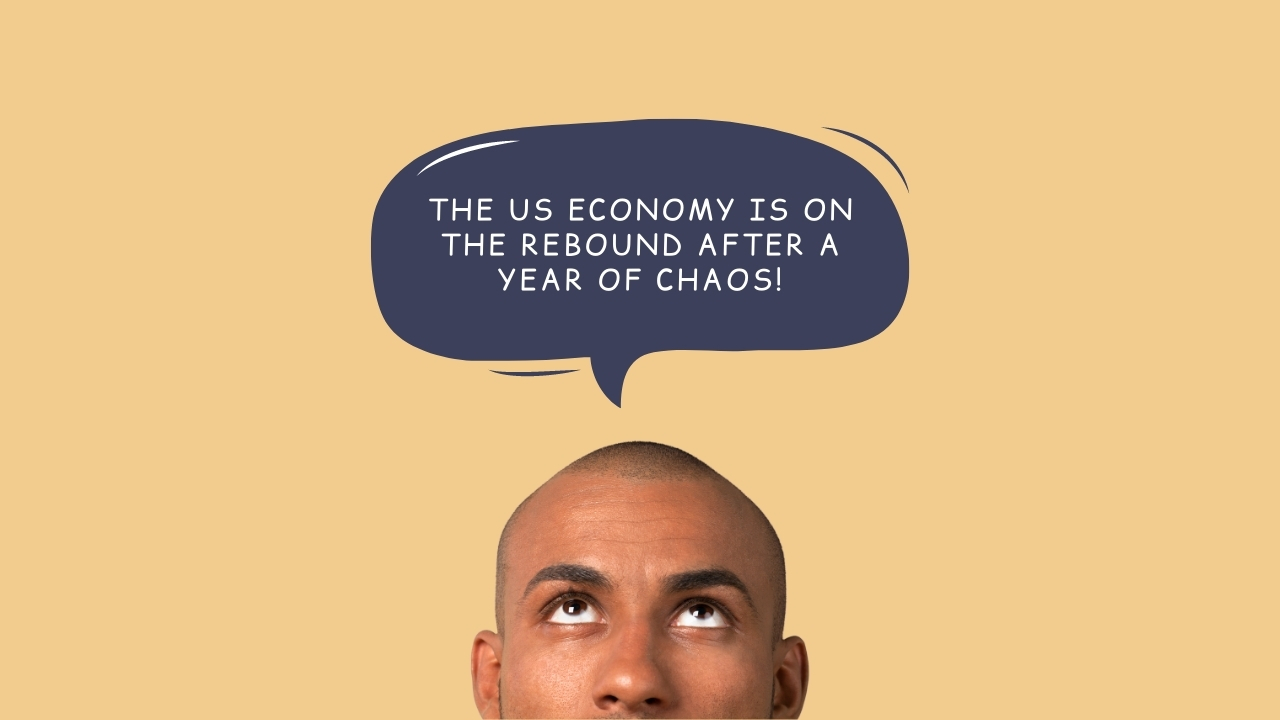 Personal income and the saving rate increased in the first quarter, along with the price of goods. A key measure of inflation grew to 3.5 percent compared with 1.5 percent in the last quarter. The Commerce Department said the 6.4 percent increase in GDP shows the continued recovery of the US economy, reopening of businesses, and the continued government response to the global pandemic. 
The recovery from the worst decline since the Great Depression is almost over. With the first-quarter numbers, the real GDP was only slightly below where it ended before the crisis hit. Contact GCL Experts today and let them help you apply for the Green Card DV Lottery.