In the U.S., there is no lack of education. The latest census report showed that 33.4% of American adults over the age of 24 years have at least a Bachelor's Degree. This is quite a bit higher than generations before, but 70% of the U.S. workforce still does not have a degree from a college or university.
Green Card Lottery Experts was founded with the goal of helping foreign nationals to qualify for the Green Card Lottery. CareerCast, a job site, checked out data from the Bureau of Labor Statistics to find the best jobs in the United States for people who have not graduated from college. Here are the results of that research.
The #1 job for a person in the U.S. without a college degree is a diagnostic medical sonographer, which has a median salary of $64,280. The #2 job that is available without a degree is a medical records technician with a median salary of #37,254. The #3 job that doesn't require a university degree is a web developer, which has a yearly median salary of $66,130.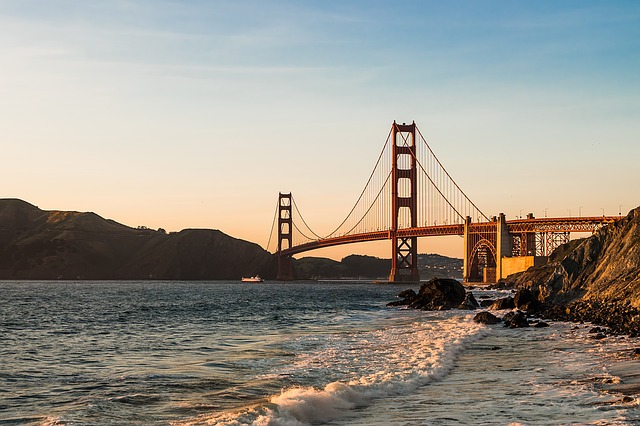 The #4 job that you can work without a college degree is a paralegal and the median salary is $49,255. The #5 work position for which you don't need higher education is an industrial machine repairer, which has a median annual salary of $48,239. Green Card Lottery Experts can provide you with the help you need to immigrate to the United States. In number six of the top jobs that don't
require a college degree is an executive assistant. This job brings in a median yearly income of $53,235.
In the #7 position is a broadcast and sound engineering technician that brings home about $42,780 each year. In 8th place are respiratory therapists, which make an annual median salary of $57,790 and don't usually need a college degree. Electrician jobs are in the 9th position, bringing in about $51,880, and in the 10th position of jobs that don't require a college degree are plumbers. Their median annual salary is $50,620.
If you would like to receive citizenship in the United States, work in America, or attend college in the USA, Green Card Lottery Experts will work to find your United States immigration solution.