[vc_row][vc_column][vc_column_text]Over one million jobs have been added in the United States since President Trump was elected. In July 2017, 209,000 jobs were added and unemployment dropped to only 4.3%, which is the lowest in sixteen years.
After the Great Recession of 2009, unemployment had reached ten percent in the USA. Many individuals believe unemployment cannot continue to drop since full employment has been achieved in the United States. Green Card Lottery Experts is a private immigration service that helps foreign-born workers fill out their paperwork so they can find new job opportunities in the United States.
As of July 2017, job growth has been continuous for 82 consecutive months. Wage growth is slow, however, with only a 2.5% increase in July. According to the Federal Reserve, wage growth should be at 3.5%. During the first six months that Donald Trump has been in office as the President of the United States, 1.07 million jobs have been added. A lot of economic factors affect the decisions made regarding hiring. The gains in July encompassed 53,000 employees added by the bar and restaurant industries. Green Card Lottery Experts specializes in helping immigrants with their documents to get moved to the United States.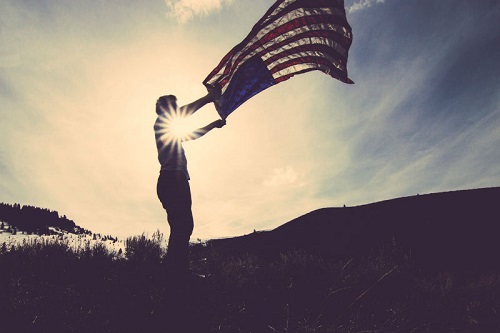 Thirty-nine thousand new positions have been added in the healthcare industry, and 16,000 workers in manufacturing firms. Many Americans who were waiting on the sidelines began looking for jobs in July. Experts believe if wage growth stays at a steady rate and unemployment remains low, Americans will continue to place themselves back in the job market.
The good news regarding economics came just a few days after President Trump gave his endorsement to a new US immigration proposal. The plan revolves around the design of an immigration system based on job skills. This proposed system would decide who is allowed into
the United States. The United States was home to 27 million foreign workers last year.
Green Card Lottery Experts has helped thousands of foreign nationals find a new home in the United States by helping them with their immigration documents and the entire US immigration process. Contact them today for more information on how you can move to America.
[/vc_column_text][vc_basic_grid post_type="post" max_items="3″ style="pagination" items_per_page="3″ grid_id="vc_gid:1508068689969-001e1a08-1cbb-4″][/vc_column][/vc_row]