According to Time.com, these cities are the six best places in the USA that offer urban living at an affordable price. Green Card Lottery Experts helps foreign nationals who want to move to the United States to live, work and study. These cities and metro areas have a 300,000+ population, and the benefits include strong job growth, good schools, quality of life, affordable housing, and low crime rates.
Boston, Massachusetts
Boston has great opportunities for education and cultural attractions including art appreciation. Many young professionals are being drawn to live in these areas where extravagant apartment towers are being built. Contact Green Card Lottery Experts for more information on finding the right U.S. city for you and your family.
Raleigh, North Carolina
Raleigh is the state capital with a population of around 430,000. With a low unemployment rate and mid-size home price of $208,000, Raleigh is becoming home for many young couples starting a family. The city has a reasonable cost of living, good schools, and a local economy that is booming.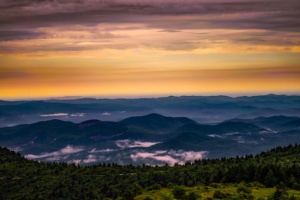 Columbus, Ohio
Columbus offers all of the amenities of modern, urban life with a lower cost of living. The city continues to stretch out to cover more land area, but even with the growth, a higher-end home is only around $300,000, which is 'a steal' for people from other larger cities. If you are interested in moving to the U.S., contact Green Card Lottery Experts today!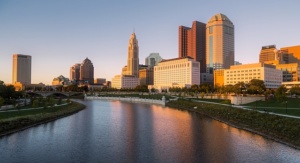 Arlington, Texas
Arlington is between Fort Worth and Dallas and hosts four professional sports teams as well as comedy clubs, theme parks, music venues, and the International Bowling Hall of Fame. With steady employment opportunities and an outstanding educational system, many families are moving to Arlington to live and raise their families.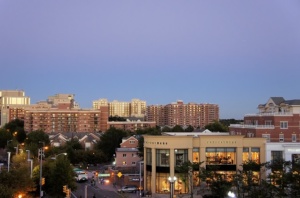 Colorado Springs, Colorado
Colorado Springs is best known for outside hobbies and athletics. However, the residents also enjoy a booming economy with employment rates that are off the chart. With a population of around 440,000 people, the city has seen growth in high-technology industries. Residents of Colorado Springs enjoy affordable homes, low crime and good schools.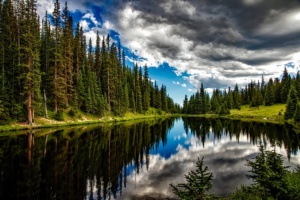 Portland, Oregon
Portland boasts a population of around 620,000 residents and an average home price of $350,000. The area has experienced a resurge of people who once moved away but are now returning home to enjoy the employment opportunities and great quality of life. With their own quirky way of life, residents of Portland know how to live it up and still get things done.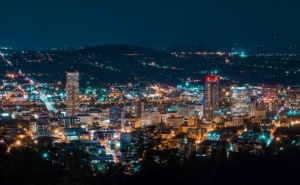 Contact Green Card Lottery Experts today for more information on moving to the United States to live, work, and study!