[vc_row][vc_column][vc_column_text]
The United States is experiencing a huge insufficiency in the nursing field. Experienced nurses are retiring at a rapid pace, and there are not enough new graduates to make up for the loss. The aging population in America is making the problem worse. The American Nurses Association (ANA) now estimates the country will need to employ more than one-million registered nurses in the next four years to fill the health care needs in the United States.
If you are interested in relocating to the USA, contact GCL Experts. GCL Experts was founded on one simple mission: to help foreign nationals qualify for the Green Card Lottery. They can provide immigration tips and services to you and your family.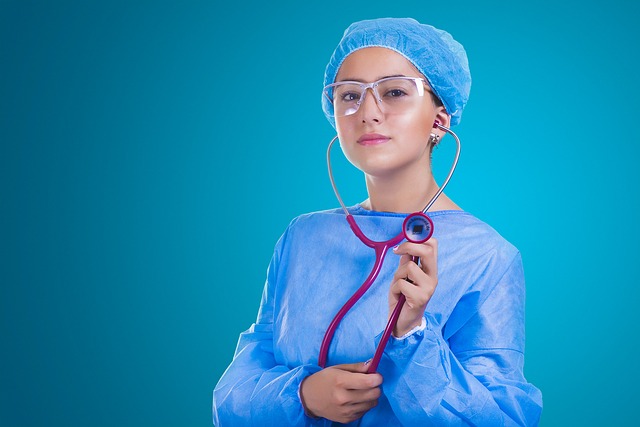 Medical facilities and hospitals are beginning to feel the heat to recruit and retain nurses. They are now offering many different perks and incentives to lure new help. UCHealth currently has 330 open positions for registered nurses at their 100 plus clinics. They are looking outside of the local communities to other states and in some cases, other countries. They are offering relocation allowances and signing bonuses of up to $10,000, as reported by Kathy Howell, a UCHealth chief nursing executive. They provide nurses with $4,000 yearly to receive continuing education. They also allow nurses to do a 13-week rotation at the different UCHealth facilities, through their Traveler RN Program.
With so many nursing positions available in the U.S., now is a great time to consider relocating for work. GCL Experts can assist you as you apply for the Green Card Lottery, so time is expedited.
[/vc_column_text][/vc_column][/vc_row][vc_row][vc_column][vc_basic_grid post_type="post" max_items="3″ grid_id="vc_gid:1534223780695-8fabc335-cd55-1″][/vc_column][/vc_row]