[vc_row][vc_column][vc_column_text]According to Matthew Ferguson, CEO of CareerBuilder, small states with one or two industries are taking much longer to recover from the Great Recession of 2007-2009 than larger states with multiple industries. Manufacturing jobs in the USA were down to 12.5 million in 2017 from 13.5 million in 2007, which signals that these kinds of positions are disappearing at a fast pace. Nonetheless, the United States as a whole has had significant job growth in the same time frame. There are many US job opportunities for you and your family, so consider contacting Green Card Lottery Experts for information about the visa application process.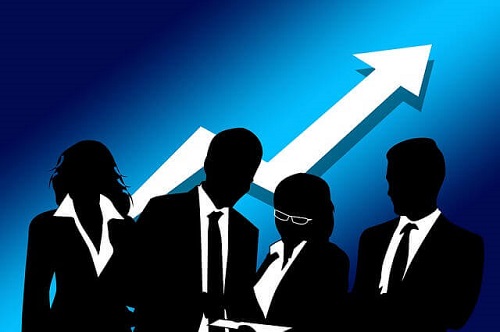 So, where are the US jobs coming from? Ferguson commented they are mostly concentrated in information technology and healthcare. "Things around mathematics…any areas with big data. Those are the areas where you see a lot of job creation." Those still interested in working in the US manufacturing industry will need to rebuild their resume with a mix of engineering skills and traditional manufacturing expertise.
The state with the greatest percentage increase of US jobs is the state of Texas with a huge 15 percent increase. They have acquired close to 1.7 million more jobs than in 2007. California comes in second with a seven percent increase and 1.2 million more jobs. Third place is New York with an additional 600,000 US jobs. Florida saw an increase of five percent and 455,134 new jobs. Green Card Lottery Experts can make sure you correctly fill out the application for the Green Card Lottery. They can walk you through every step of the US immigration process.
[/vc_column_text][/vc_column][/vc_row][vc_row][vc_column][vc_basic_grid post_type="post" max_items="3″ grid_id="vc_gid:1537075090418-1afa76df-1074-7″][/vc_column][/vc_row]