[vc_row][vc_column][vc_column_text]The United States is not only a land of many opportunities, but a land of equal opportunities for men and women alike. All women in America have equal rights with men and can choose to work in any occupation, start their own business, or lead a company. With help from IHS and the Technology and Entrepreneurship Center at Harvard, Dell commissioned studies on the best locations for female entrepreneurs to start and build a high-growth business. The best city in the world for females to start a business is New York City. If living in a country of many opportunities for women is a dream of yours, contact GCL Experts for assistance with the Green Card Lottery application.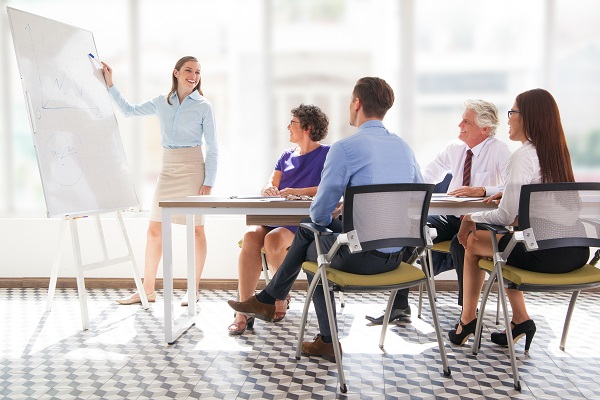 Dell is attempting to gauge a city's ability to support and attract highly-skilled women entrepreneurs with the capability to grow companies generating a million dollars or more in yearly revenue. A senior vice president and chief marketing officer at Dell, Karen Quintos, said, "Innovation and job creation by women entrepreneurs are critical for a thriving global economy, yet our research shows some cities and countries are doing far more than others to encourage and support this important subset of the start-up community." America has five of the top 25 cities listed as the best for female entrepreneurs. First is New York City followed by the San Francisco Bay Area; Washington, DC; Seattle; and Austin. GCL Experts has a mission to help foreign nationals qualify for the Green Card Lottery. They will help make your dream of living in a land of equality a reality. The opportunities in America are vast for you and your family.[/vc_column_text][/vc_column][/vc_row][vc_row][vc_column][info_list font_size_icon="24″][info_list_item list_title="This article in a nutshell" list_icon="Defaults-group users"]The top 5 ranked cities for female entrepreneurs are:
New York City.
San Francisco Bay Area.
Washington, DC.
Seattle.
Austin.
[/info_list_item][/info_list][/vc_column][/vc_row]