The economy in America may be in trouble unless the country continues to allow new immigrants to replace "baby boomers" who will be retiring. A recent Pew Research Center report projected that the number of working-age people in the United States who are between the ages of 24-64 will likely decrease significantly by 2035 unless more people immigrate to the USA.
As it currently stands, the population of working-age people who live in the USA was 173.2 million in 2015, and that number will shrink to 165.6 million by 2035 without more workers entering the country. If immigrants are allowed to come into the country and work, this number could easily rise to 183.2 million by 2035 according to the Pew report.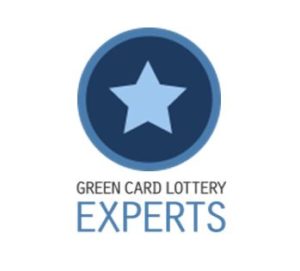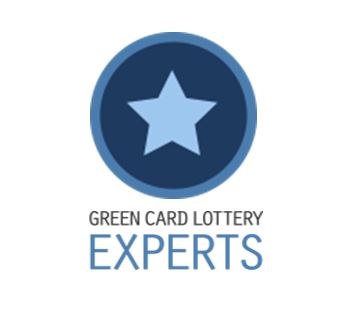 Green Card Lottery Experts: an immigration service that helps foreign nationals with their visa applications and processes to get moved to America. According to the Pew report, immigration to the United States has become a great source of growth for the working-age group in recent decades.
Pew goes on to report that growth in the U.S. labor force is highly determined by new immigrants, which is a huge change from the last fifty years when baby boomers, born between 1946 and 1965, were the main group of people who made up the work force in the United States.
An increasing workforce in the United States will result in more economic growth, and it will also pay for the social benefits for the retiring employees. On the other hand, a shrinking workforce could take the United States to the same place where Japan and Germany are – businesses struggling to find enough workers who are skilled to fill the jobs.
The professionals at Green Card Lottery Experts report, "This is a great time to move to America to work, as the country needs immigrants to fill the employee positions that are opening."