As the US population is aging, more immigrants are needed to overcome challenges in the United States. It is hard to estimate how many more newcomers the US would need to reverse the low population growth trend. This is no time for the US to be picky with the kinds of immigrants it allows in.
More workers will be needed to fill the growing job shortages that go along with the demographic decline, as well as more who are sponsored by their families to ensure that the newcomers feel comfortable putting down roots and having children. The children of the immigrants will be a significant driver of population growth over a long period of time.
If you and your family are ready to take the steps to immigrate to the United States, contact GCLExperts. They will make sure your application for the Green Card Lottery is filled out correctly and submitted on time. Contact them today!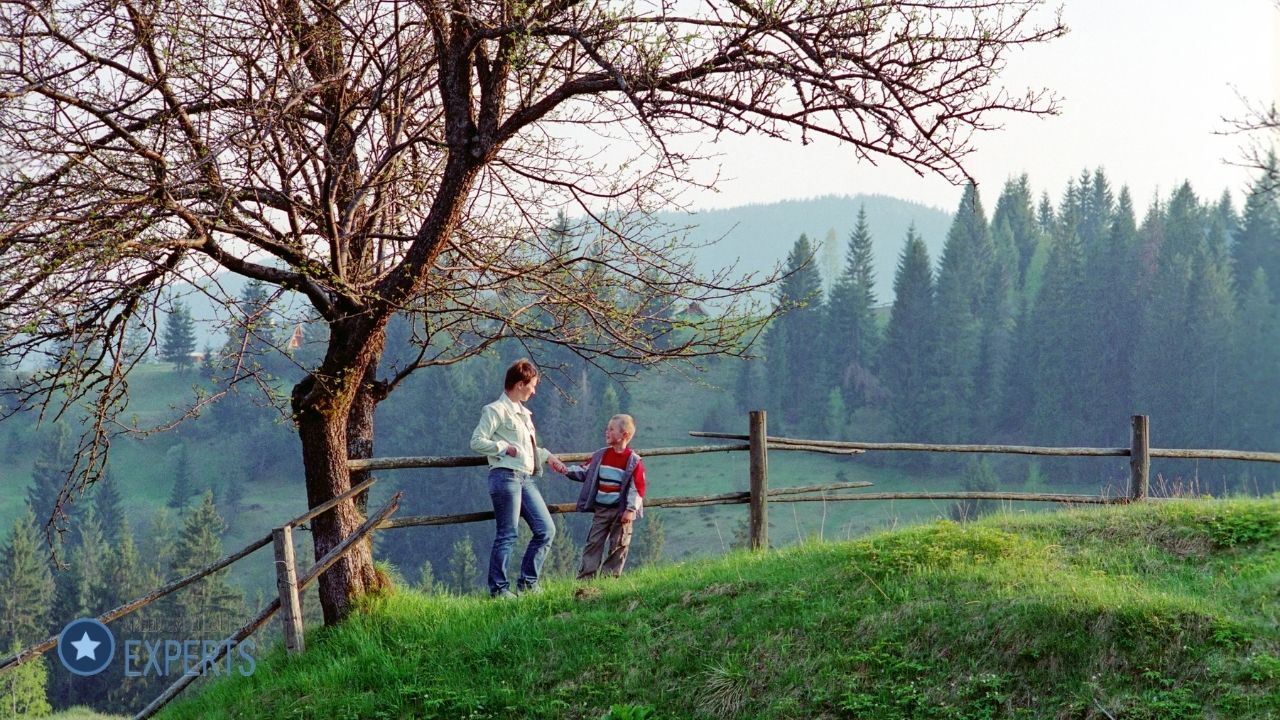 The US Labor Department has compiled a list of sectors with shortages, making it easier for companies to bring immigrants to the United States to fill the jobs. Flexible visa programs can help fill the shortages. Some have said the US government should set immigration levels equal to the historical per capita rate of immigration or the per capita immigration rates of comparable countries such as Canada or Australia.
The online application form at GCLExperts makes it easy to provide your information. Our team understands the challenges of applying for a visa, and they will help walk you through every step. Contact them today!