Employers in the US are addressing a labor shortage after the lifting of the global pandemic lockdown restrictions. The American economy is heating up and companies are struggling to find workers to meet the demand, which is leading to employers being forced to raise pay. It is happening in the financial sector, in industry, and in retail. The shortages are basically across the board. 
Jonathan Golub, a chief US equity strategist at Credit Suisse said investors are wondering when the higher wages could pressure profit margins, but he doesn't see it becoming a problem for quite some time. If these pressures were in an environment where there was a weak economy, it would prove to be a disaster, but that is not the case in the United States. We are in an environment where industries have massive pricing power, which is being passed on to customers.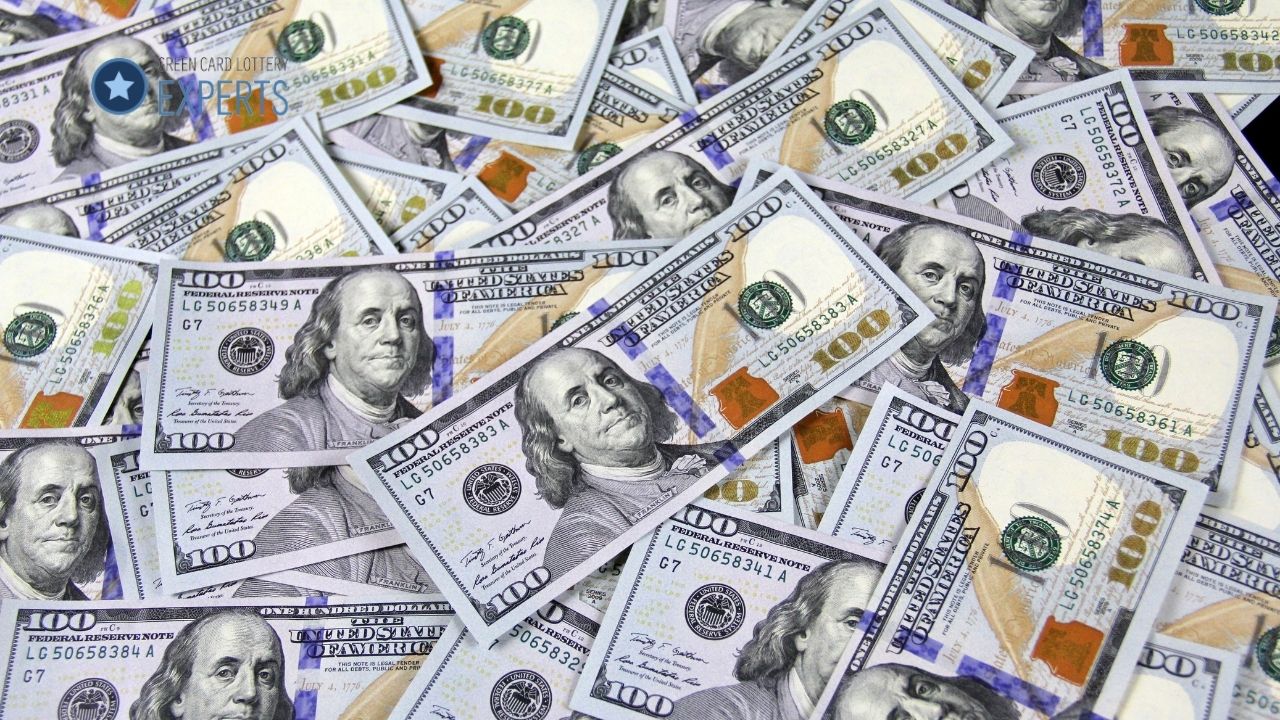 The opportunities are endless in the United States for you and your family. Contact GCLExperts today. Their team will walk you through the process of applying for the Green Card Lottery.
Gloub said he is not sure how long companies will continue raising wages, but if this continues, it could become inflationary. The disparity between profits and labor costs has been far apart for so long, employers should be able to increase pay if they can raise the prices for goods and services or improve their productivity. GCLExperts offers complete access to our experienced support team who will lead you through the application process. Contact them today and start the path to a new future.