A recent hiring boom in the U.S. makes it an opportune time for recently graduated students to find employment. There are good jobs available for anyone willing to work hard stated Paul McDonald who works as an executive director at a human resource consulting firm.
2018 is showing a 15 percent increase in the need for workers that hold bachelor's degrees. The sectors with the most vacancies are business, technology, retail, finance and insurance, and transportation and storage, according to information from ZipRecruiter. If you are a skilled worker, contact GCLExperts for help applying for the Green Card Lottery. GCLExperts has a team of professionals to assist you through the entire immigration process.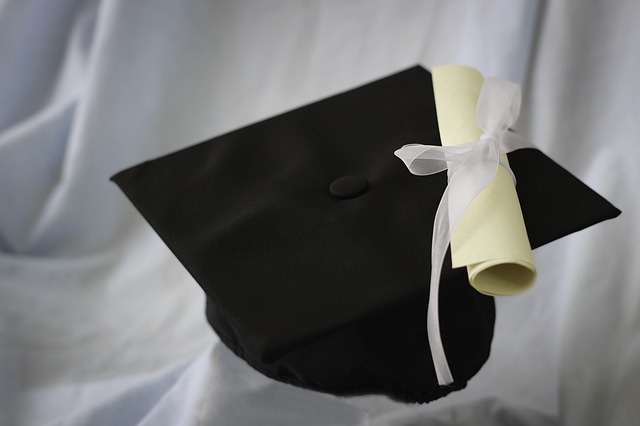 Close to 39 percent of companies are planning to increase starting salaries by close to four percent, and thirteen percent said they would offer a signing bonus. One of the best jobs for recent college graduates is Software Developer. It was the number one profession in the 2018 U.S. News Best Jobs ranking. Software developers develop applications and programs for mobile phones and websites, using computer code. When searching ZipRecruiter for job advertisements, "software test engineer" shows up quite frequently. Another hot job is Copywriter and Technical Writer. Those who majored in English, communications, and journalism may find many opportunities to use their skills as technical writers and copywriters. McDonald said with businesses flourishing, the need for people to write copy on websites and marketing materials has increased.
There are many job opportunities for skilled workers immigrating to the U.S. GCLExperts wants to help make immigration through the DV-Lottery Program as easy as possible for you and your family. Contact them today!