Many of the Wealthiest People Living in America Are Immigrants
The Forbes 400 list of the wealthiest individuals in the U.S. boasts 43 immigrants and refugees, who have come from 20 countries. The two women on the list are a German native Dagmar Dolby, wife of the Dolby Laboratories founder, and CEO of SHI International, Thai Lee. Lee, born in 1958 in Bangkok, was raised in South Korea and moved to America to go to high school. The company which she owns brought in $8.5 billion in 2017 and has over 17,000 customers. Green Card Lottery Experts has a team of professionals who will help you and your family to apply for the required visa to live and work in the U.S.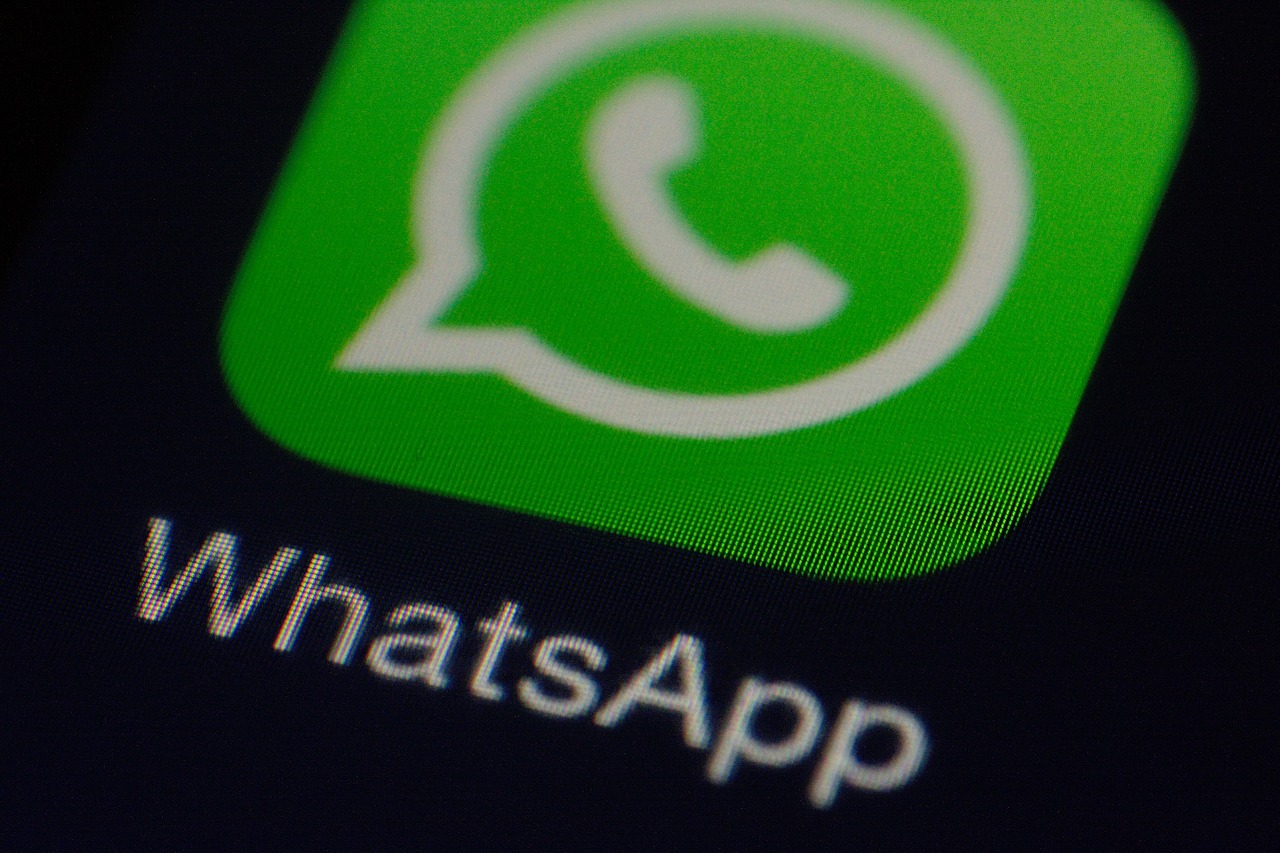 Ten of the immigrant entrepreneurs began their businesses in Silicon Valley. WhatsApp co-founder Jan Koum, worth $19.6 billion, immigrated to the U.S. from Kiev, Ukraine, at the age of 16. Five have climbed the ranks in the past two years since Donald Trump was elected. If you would like to live the American Dream, contact Green Card Lottery Experts to apply for the Green Card Lottery.