There are millions of people every year who apply for the Green Card Lottery for the chance to immigrate to the U.S. Up to 50,000 Green Cards have been authorized by the U.S. Congress each year to people who are chosen at random from millions of applicants.
Those selected then proceed to finish the United States immigration process with success. The Green Card Lottery Experts provides service to foreign nationals who want to move to the United States to live and work.
The "Green Card" is the term used to describe the United States Permanent Resident Card because the card is actually green. The Green Card is the official ID for immigrants who have been approved for permanent residency in the United States.
Those who have received the Green Card can take advantage of many benefits, such as being able to live in America as long as they want. The Green Card Lottery Experts has been helping thousands of their clients since 2001 to prepare and submit their Green Card Lottery applications and photos correctly.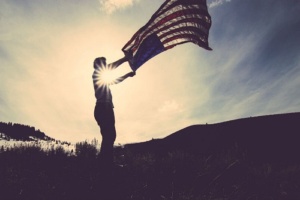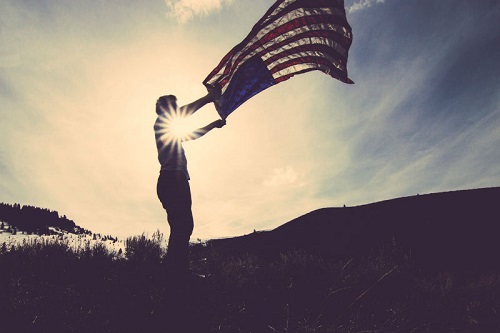 Over 44,000 clients of the Green Card Lottery Experts have been chosen for the Green Card Lottery in the last fifteen years, and many of these people now live in the United States.
Those with Green Cards can also take advantage of public education for their children, as well as the opportunities of post-secondary education for adults.
These permanent residents of America are permitted to work in the United States and even start their own businesses. In addition, they can buy and own property in America.
After immigrating to the U.S., foreign nationals need to obtain a Social Security Number, as this will allow them to work, apply for credit, receive benefits, and more. The Green Card Lottery Experts can help you with your application process for U.S. immigration.
U.S. permanent residents can live anywhere in the country and have the privilege to leave and return to the country as long as they follow the regulations.
Foreign nationals can also get a driver's license in the state where they live and can also sponsor other family members for U.S. immigration as well. Once a permanent resident lives in the U.S. for at least five years, he or she can apply to become a United States citizen.
Contact the Green Card Lottery Experts today for more information on entering the Green Card Lottery to become a permanent resident of the United States.