The tech sector in the United States does not have enough workers to meet the demand for computer-related positions. To fill the gap, employers are looking to immigrants to help fill the US job vacancies, according to a new report. For every unemployed math or computer worker in America in 2020, there were over seven US job postings. 
One way to help the United States bounce back from the pandemic and stop future economic disruptions is a more responsive and nuanced policy about employment-based immigration to the United States. The study was released as the US job openings are coinciding with the lingering unemployment. If you and your family want to take advantage of the many opportunities available in the United States, contact GCL Experts today. They will walk you through your US visa options so you can begin a new life in the United States.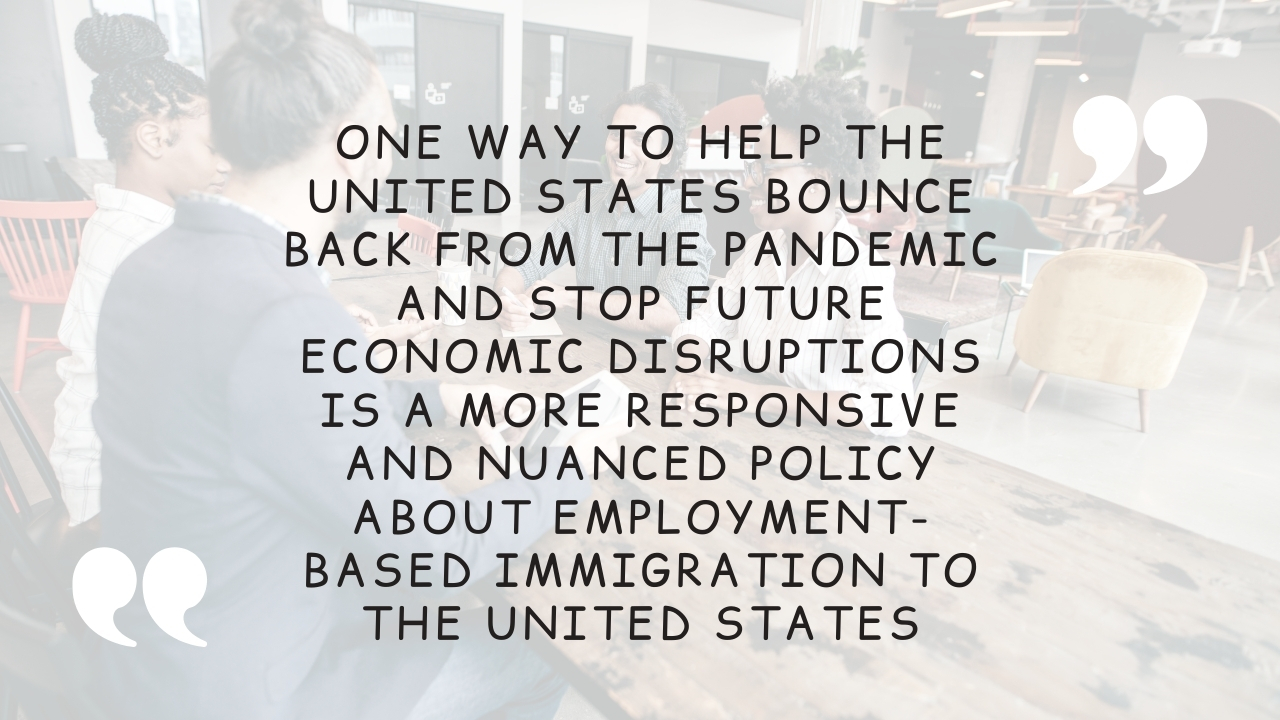 US employers posted 1.36 million positions for computer-related job openings in 2020, but only 177,000 unemployed workers are in the sector. The global pandemic didn't put a stop to the United States demand and lack of high-skilled STEM talent. Employers continued throughout the pandemic to look for high-skilled immigrant workers to fill the open positions. 
The US only depended on immigrants for 25 percent of the computer workforce in 2019, compared with 17.4 percent of the broader labor market. These statistics show better immigration policy is needed in the United States. Green Card Lottery Experts has a goal to help people all around the globe who want to successfully participate in the American Diversity Visa Lottery and be able to immigrate to the US with their family. Contact them today!