Green Card Lottery Experts is a private establishment that has no connection with the American government. Our agency was established with the mission of aiding foreign nationals in their quest for the Green Card Lottery.
You can register for the officially recognized United States Diversity Visa Lottery Program with the assistance of Green Card Lottery Experts. The individuals who built our organization have been assisting with immigration advice and help for more than a decade and know how to properly prepare and submit your application to the Green Card Lottery.
Access to our advisers
Because of the Green Card Lottery Experts Immigration Services' Guarantee, our clients will always have total access to our expert advisers who will pilot you through the application request process, making sure you have participated in the Green Card Lottery Program. At GCL Experts, we guarantee to give you all the help you need throughout the immigration process.
It may be that you wish to study or be employed in the USA – this is your dream of life in America. Green Card Lottery Experts will help you throughout the Green Card DV Lottery procedure. If you wish to obtain citizenship in the United States, to work in the U.S. or even to retire in the USA, Green Card Lottery Experts will help you with your immigration process.
The Green Card Lottery Experts guarantee
Every application will be submitted to the USA Green Card Lottery Program with the guarantee of Green Card Lottery Experts. We promise to give you current advice on immigration procedures, as we want to best prepare you for your new life in America. Don't take a chance on automatically being disqualified for errors on your application.
For acceptance into the Green Card Lottery, we make sure your forms are completed correctly and guarantee that your identification pictures are digitized and pixilated according to the firm standards of the U.S. State Department. With the GCL Experts Guarantee, you can work with us for as long as you want, all worry-free, as we will bear the stress of your exciting immigration process.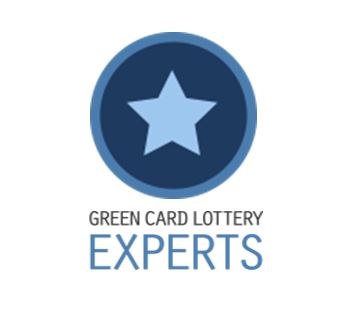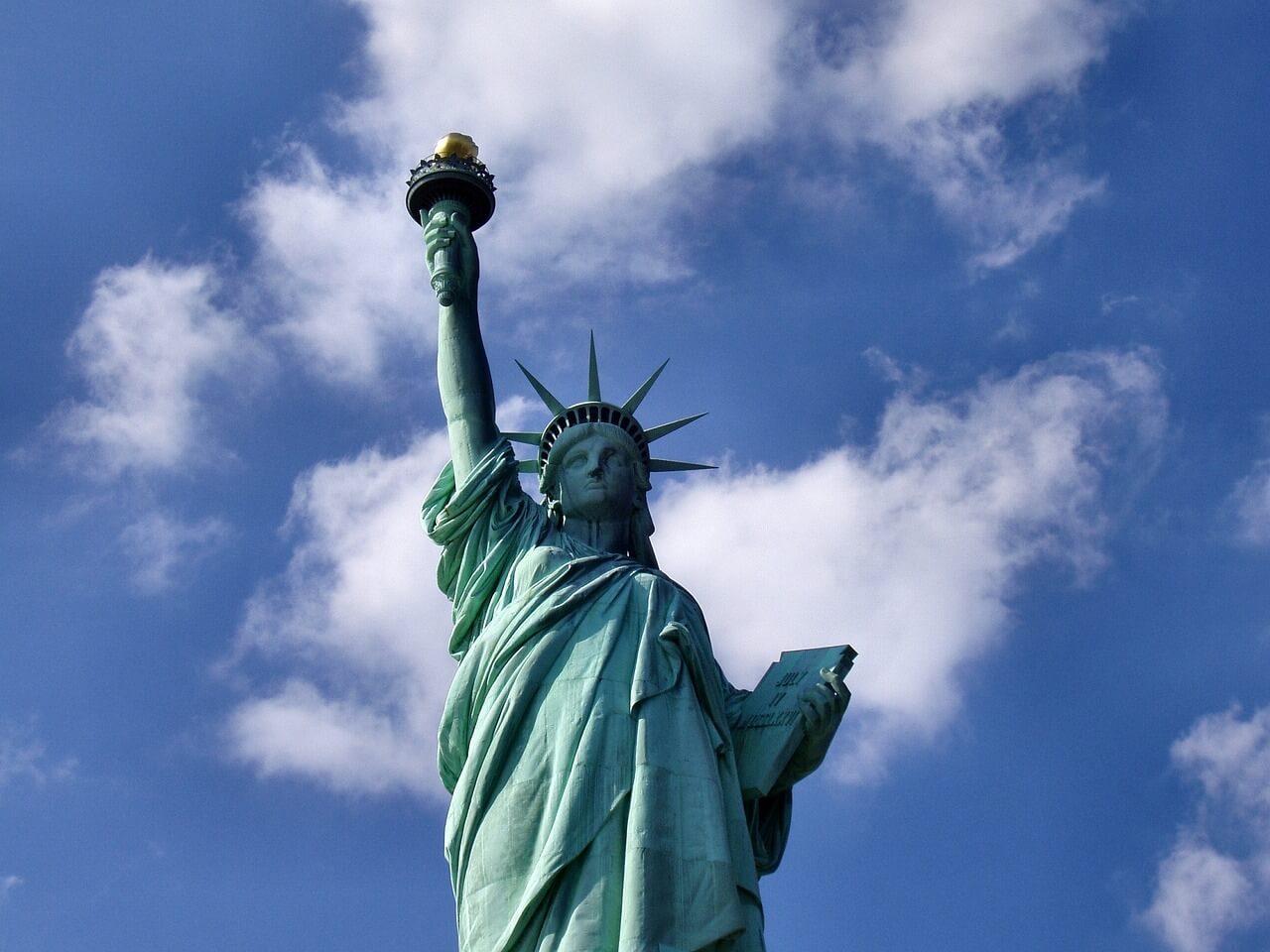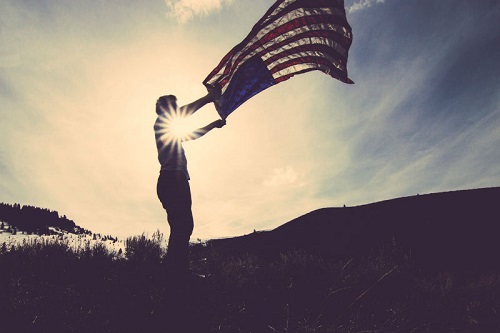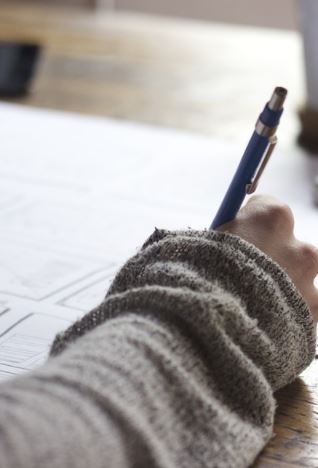 Interesting Videos About USA immigration that GCLExperts recommends watching: