Success Stories of U.S. Immigrant Entrepreneurs
Immigrants who come to the United States are more likely to begin a business than those born in America. The individuals who move to the U.S. seem to be risk-takers, as they were willing to leave their homes and comfort zones to look for better opportunities afforded them through U.S. immigration. The main characteristic of a successful entrepreneur is someone also willing to take a chance in exchange for an opportunity to make a profit by beginning a business. With opportunities for better lives for you and your family, contact Green Card Lottery Experts for information on immigrating to America.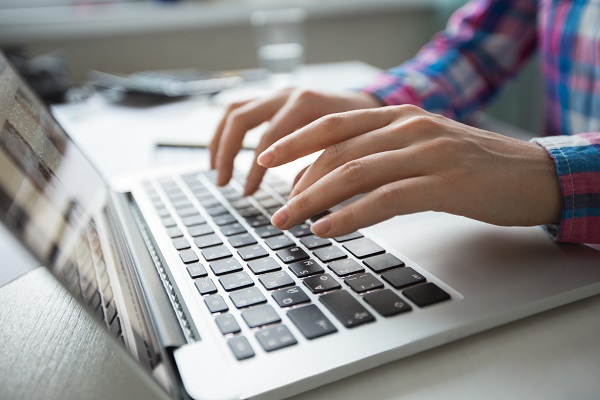 About one-third of all newly formed companies founded in America were started by entrepreneurs who immigrated to the United States. Immigrant entrepreneurs have an important role in creating new jobs and stimulating the economy in the U.S. One example is Baltimore, where nine percent of the population is foreign-born, and 21% of the businesses in the city are owned by this nine percent. One of the many success stories is a Chinese woman who moved to the U.S. and attended the University of Maryland. She later launched a candle company and sold over 300 million candles. During 2015 the company recorded over $52 million in sales. There are many similar stories of immigrants who came to America and found an opportunity. If you are that kind of risk taker, contact GCLExperts for information on applying for the GLCExperts. They will help you through the U.S. immigration process.